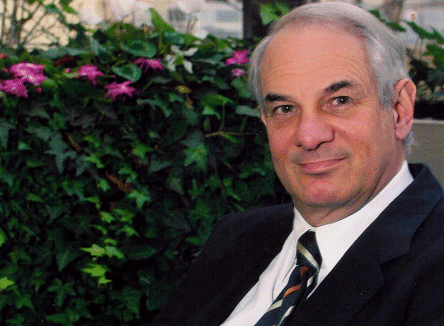 Clayton C. Ruby - Barrister - B.A., LL.B., LL.M.

Mr. Ruby is one of the leaders in Canada law and we are honoured that he has taken the time to address the issue of our legal right to get petitions signed in City parks. The Sierra Legal Defence Fund played the role of contacting Mr. Ruby and making the request for the letter that was sent (Oct. 10/01). We are thankful for this letter as, there is no doubt the City of Mississauga knows it has been put on notice that its actions toward us are being watched. As the City did everything it could to hide this letter not only from the public but even City Councillors, they do take it seriously.

His general biography:

Clayton Ruby is a partner with Ruby & Edwardh in Toronto, Ontario. Since being called to the Bar in 1969, Mr. Ruby has maintained an extensive criminal, constitutional and administrative law practice. Throughout his career, Mr. Ruby has served as counsel in innumerable high profile human rights, aboriginal and criminal cases.

In addition to his extensive legal practice, Mr. Ruby has been a prominent member of the environmental and human rights community.
His memberships and affiliations include:

· Director, Earthroots
· Director, Sierra Legal Defence Fund
· Director, PEN Canada
· Honourary Board Member, Mid-Toronto Community Services
· Honourary Patron, Native Men's Residence
· Community Associate, Social Planning Council of Metropolitan Toronto

Through his legal practice and community involvement, Mr. Ruby continues to further the recognition of human rights and environmental issues throughout Canada and North America.

His;
Curriculum Vitae (Detailed Resume)

---
Letters;
Aug. 15 - 1997
Words of wisdom about the cost of justice in Canada.
Oct. 10 - 2001
About the obligations of the City of Mississauga and the Peel Regional Police under the Canadian Charter of Rights and Freedoms.
This letter was written in defence of our right to peacefully use public land to get petition signed.
---
PLEEASSE SIGN OUR PETITION
It will make a difference!
---
Home page - Main Table of Contents - Back up a Page - Back to Top
---